Epoxy floors
Epoxy resin floors are the most commonly used and the most popular type of surface.
Due to its properties, the epoxy resin is a very universal product. It is characterized by high adhesion to porous and smooth surfaces. It is very hard and resistant to mechanical factors.
Epoxy floors due to the aesthetics and the possibility of coloring in virtually any color from the RAL palette are also used as decorative surfaces. They are very easy to keep clean. The epoxy floors we offer have all the approvals and certificates for use in the food and pharmaceutical industry.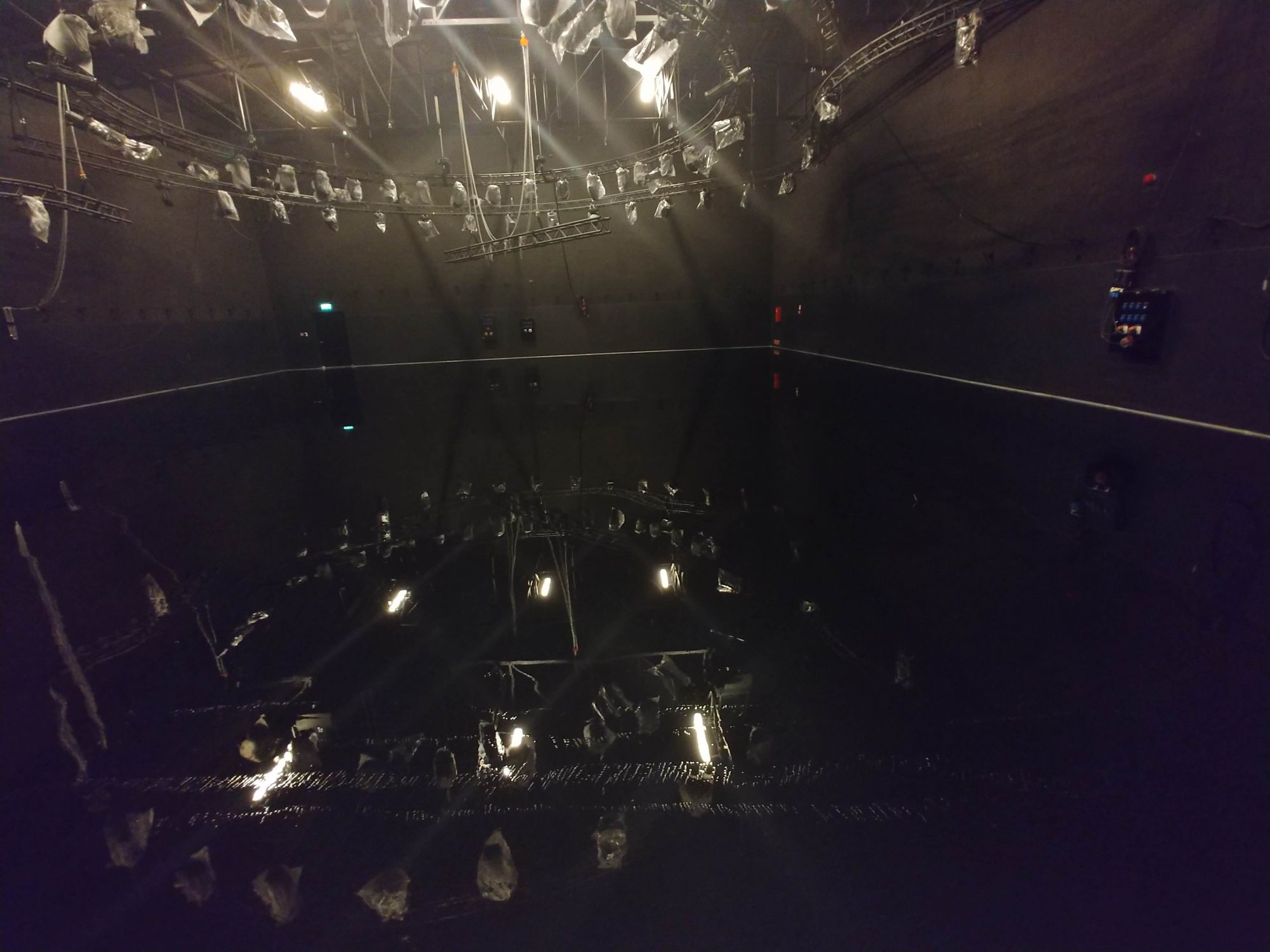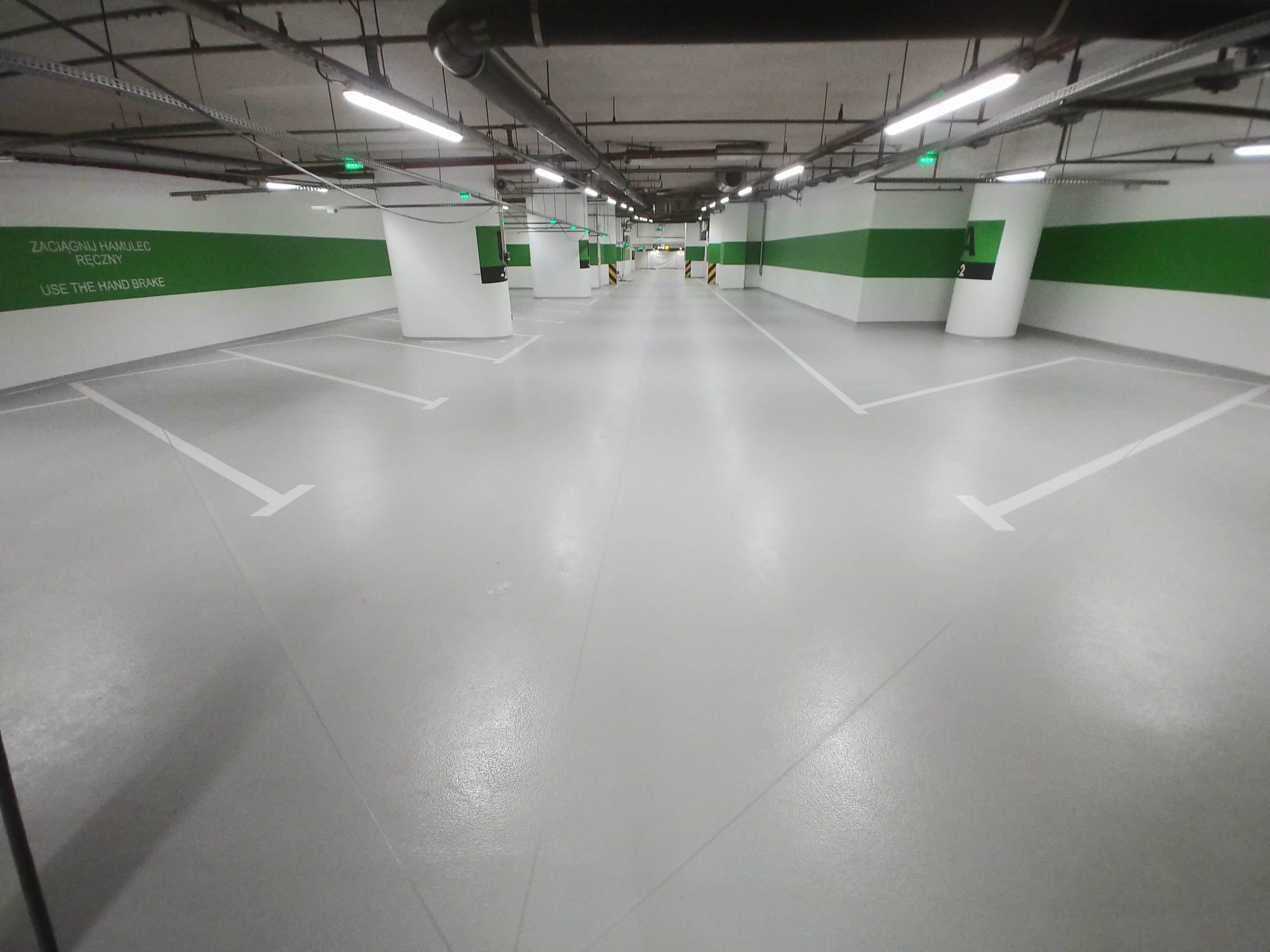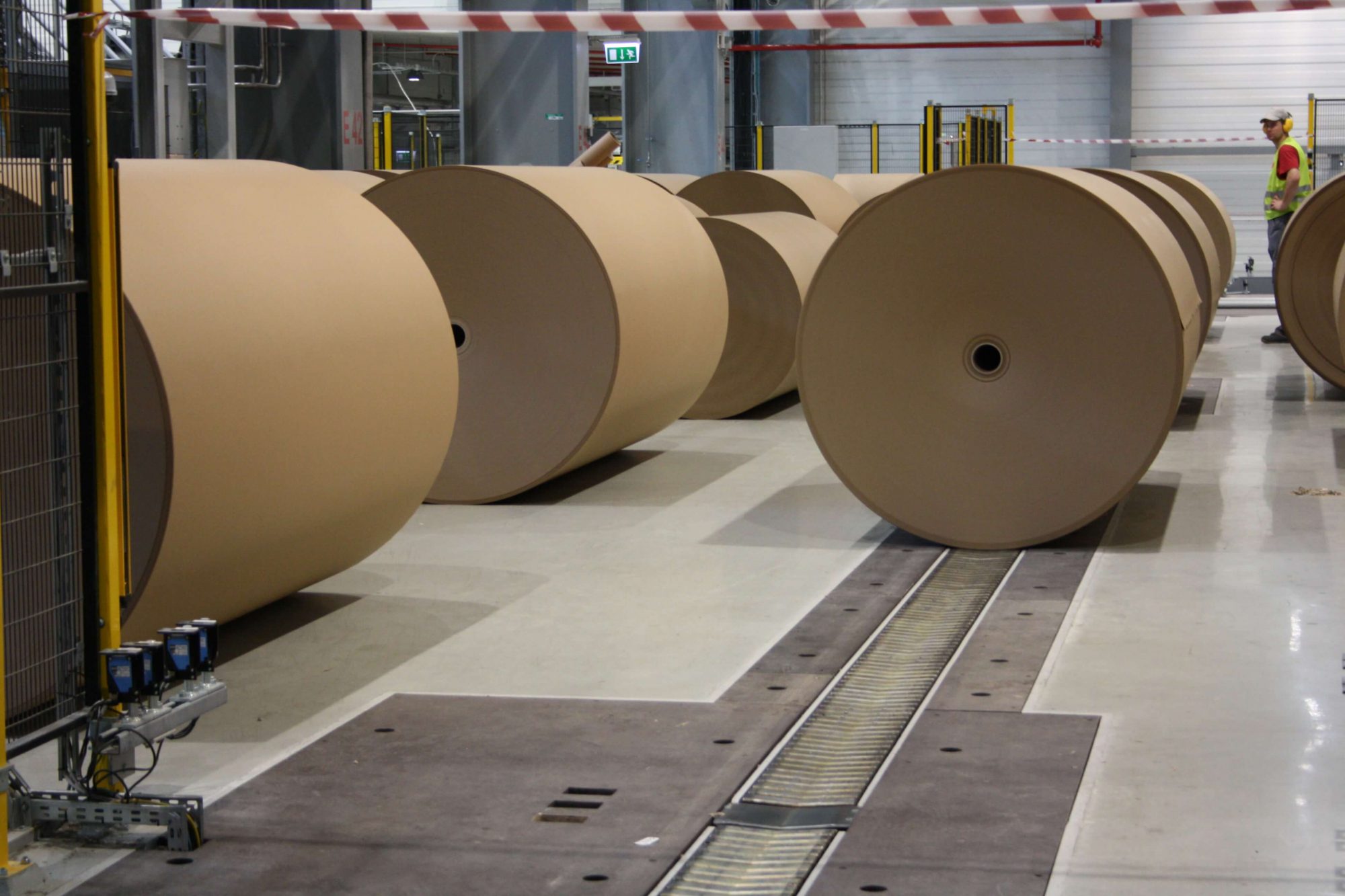 Due to high hardness and low elasticity, they can only be used on good quality concrete substrates (recommended class of concrete, minimum C30)
Main applications:
parking lots
dry production rooms
workshops
laboratories
Clean Room and Dry Room
social and office rooms
Execution time 4-7 days.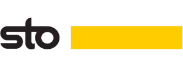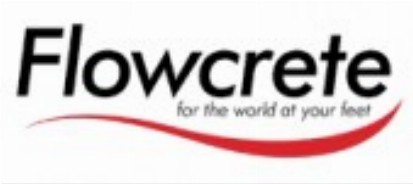 Do uou have questions?


Please contact us using below form