---
---
---
---
---
Resin floors
Almost 30 years of experience in the world of industrial floors in Poland and Europe.
We are the authorized contractor for floor industrial companies SIKA, STO, MAPEI, BASF
---
---
---
---
---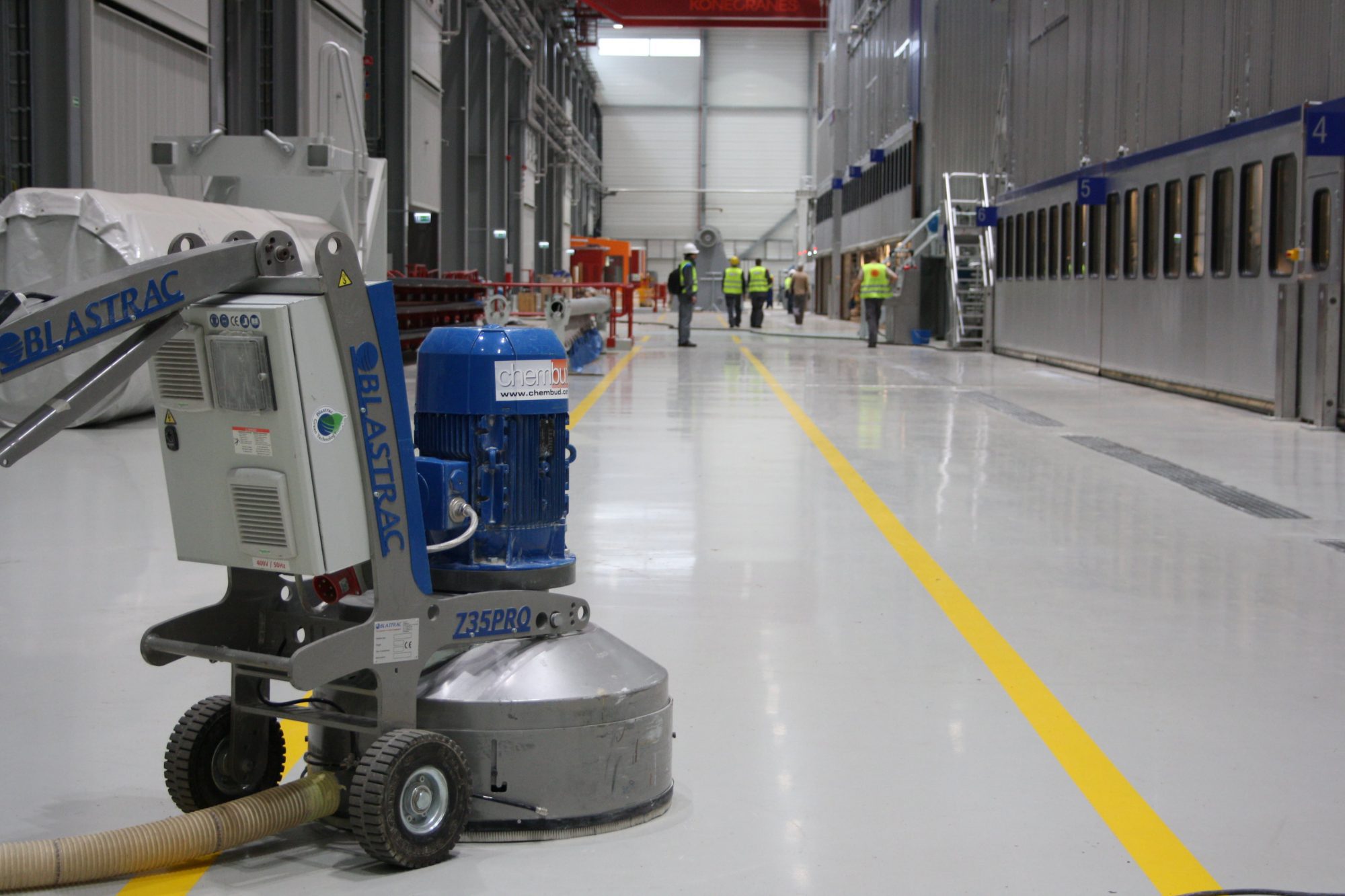 ---
---
---
---
---
About Company
The Chembud

company was founded in 1991. We specialize in industrial resin floors.

We are a leader in our industry. In recent years, we have made over 500,000 m2 of resin floors. We have the most modern concrete processing equipment from HTC and Blastrac with a grinding efficiency up to 5,000. m2 per day!
---
---
---
---
---
---
---
---
---
---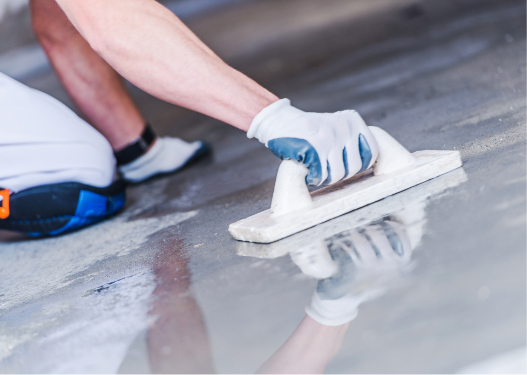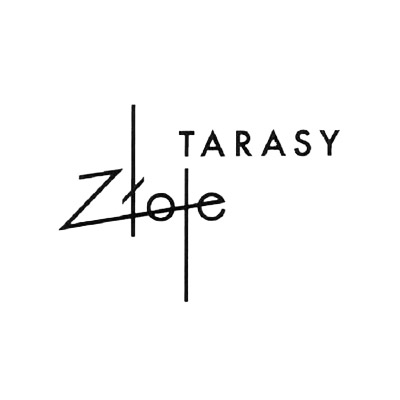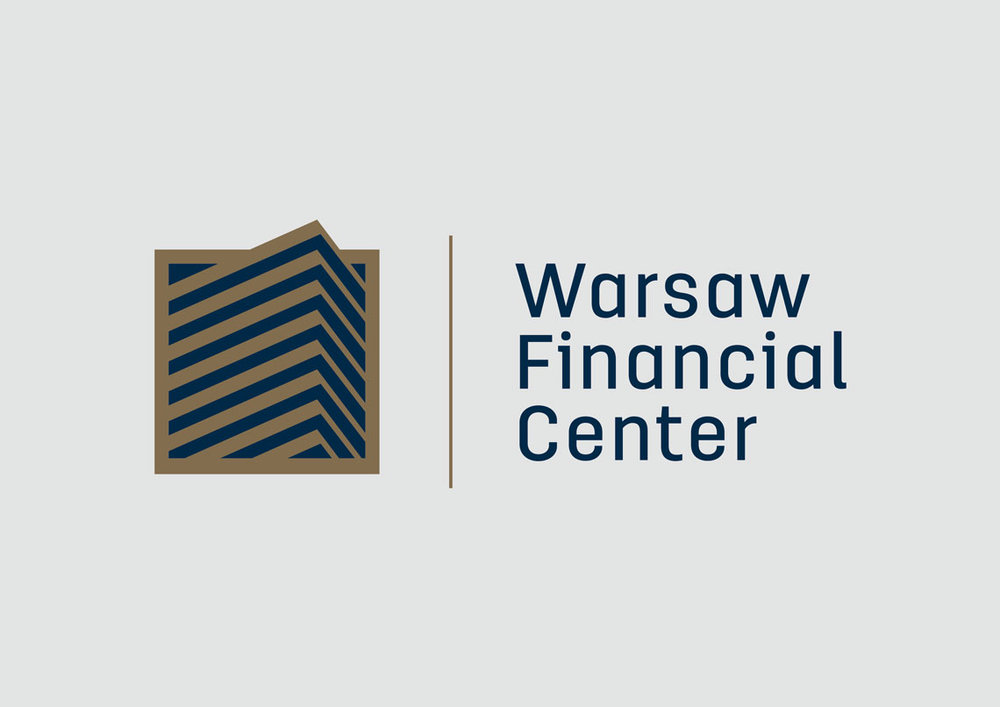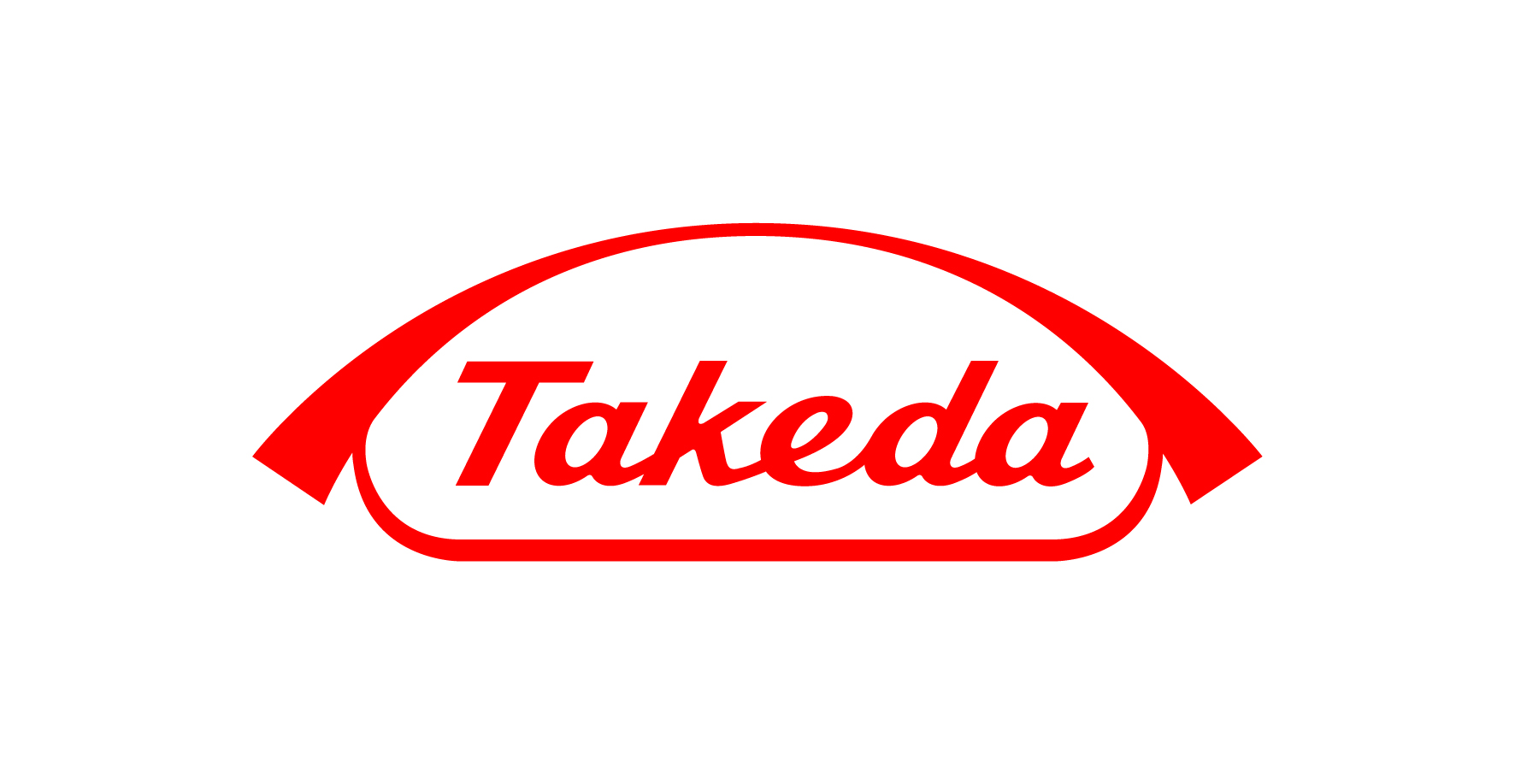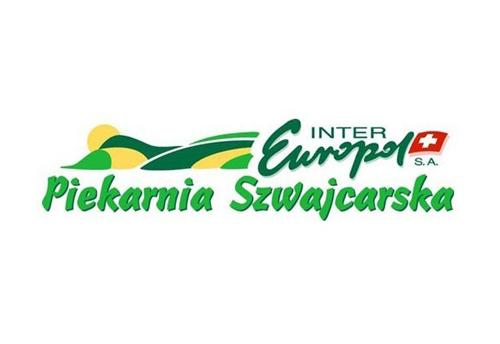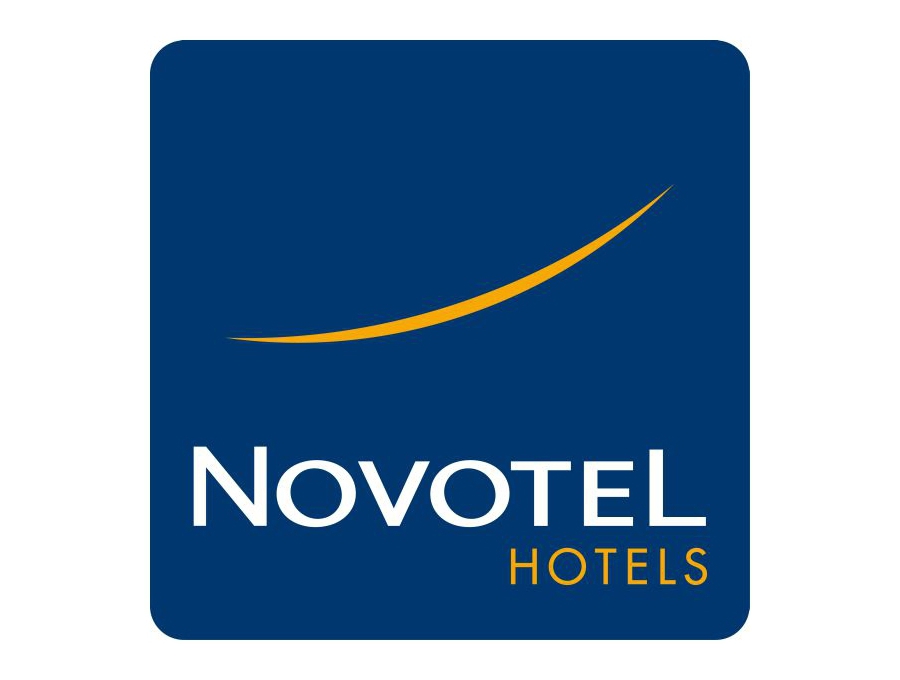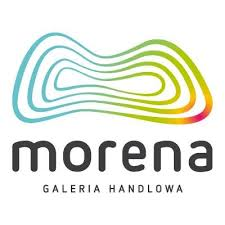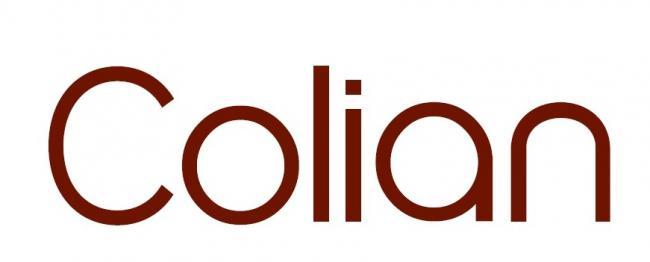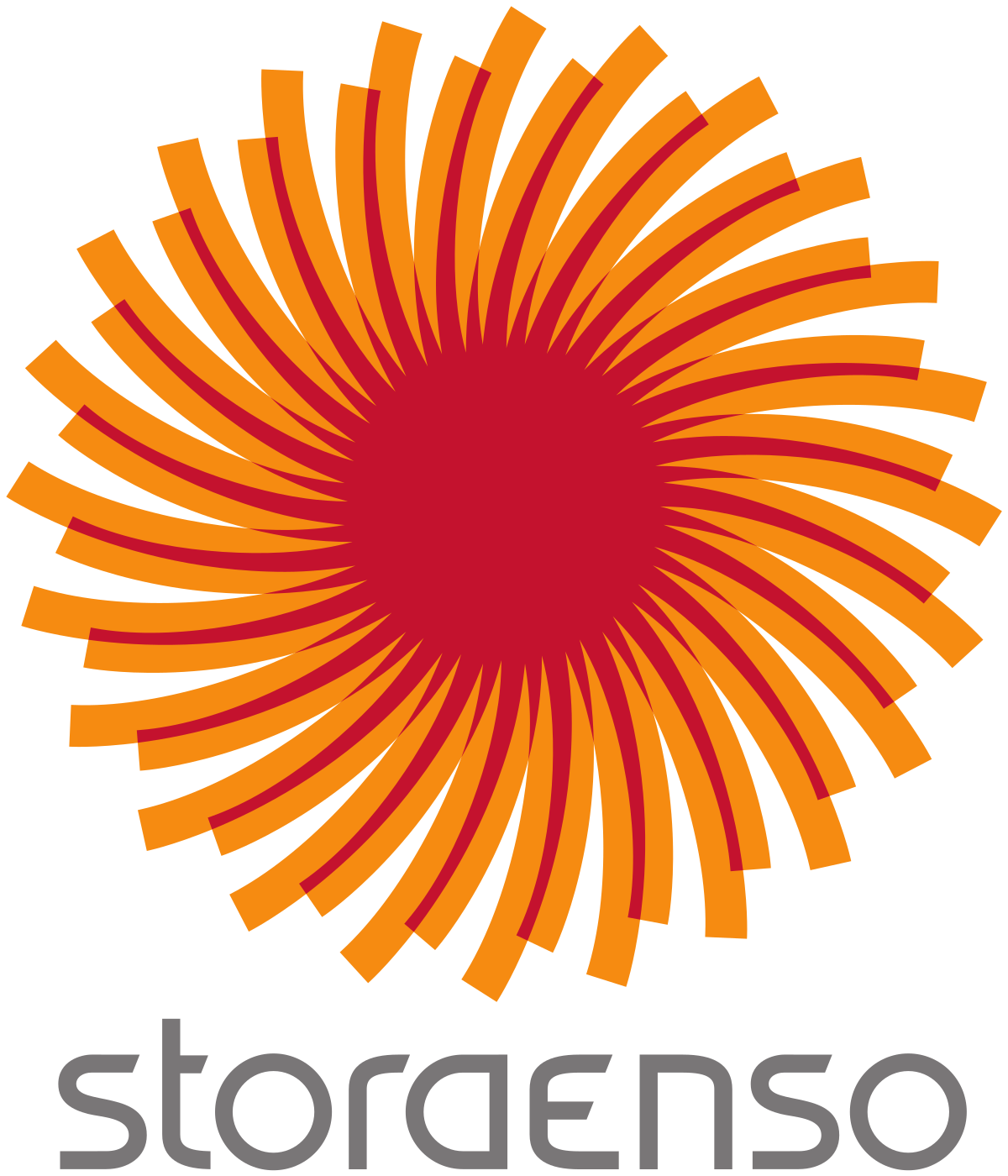 Our
Realizations