Quick-hardened floors
We offer specialized fast-curing floors.
We offer specialized fast-curing floors. Thanks to the use of methacrylic resins or modified epoxy resins, we are able to shorten the flooring time even up to 1 day. Many of our clients can not afford production stoppages or breaks in the functioning of facilities
Then we propose the use of resins with very fast curing time. The drying time of one layer can be shortened even up to 15 minutes!
Due to their high chemical resistance, they can be successfully used in the food industry: in bakeries, slaughterhouses, meat plants, dairies, etc.
These technologies are also used as a material for performing quick repairs.
Execution time 1-2 days.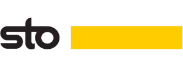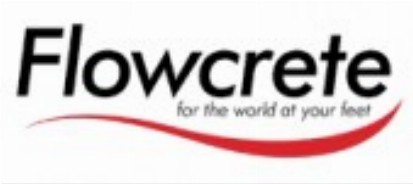 Do you have questions?


Please contact us by using below form