Polyurethane floors
Polyurethane floors due to their properties are mainly used in objects requiring protection against water and UV radiation.
High flexibility and at the same time good mechanical resistance means that polyurethane floors are perfect in wet production rooms, on intermediate storeys and roof parking lots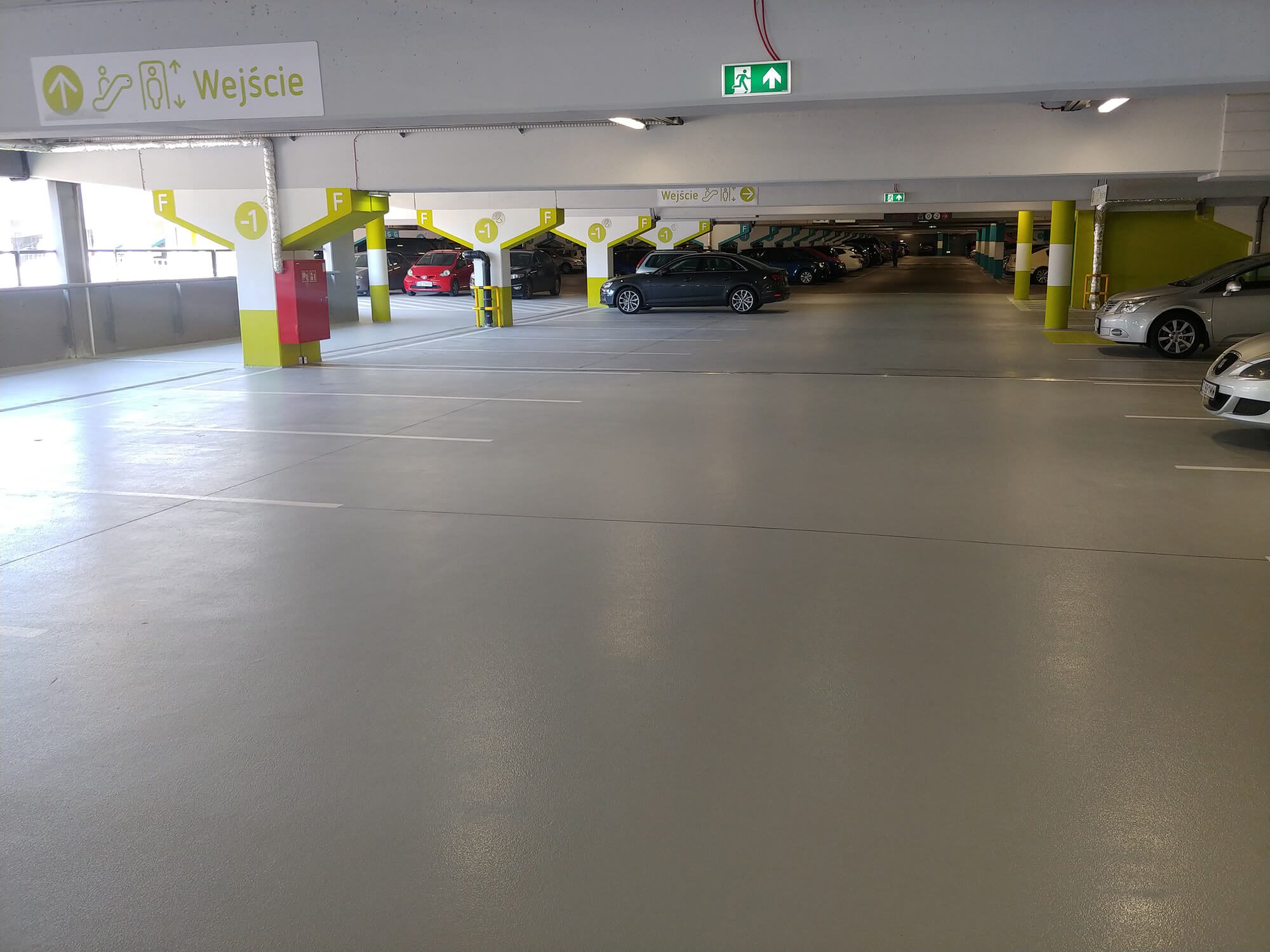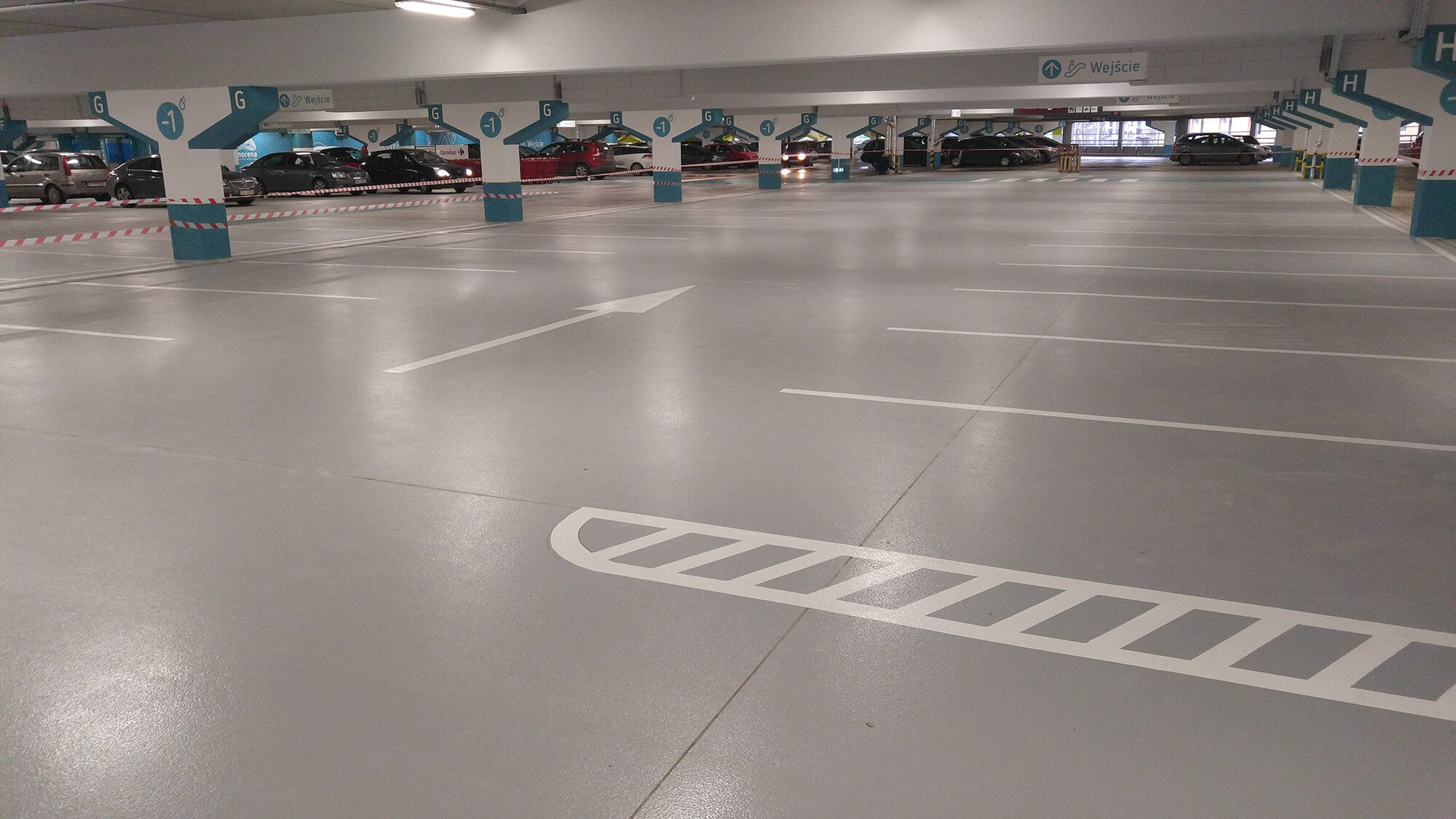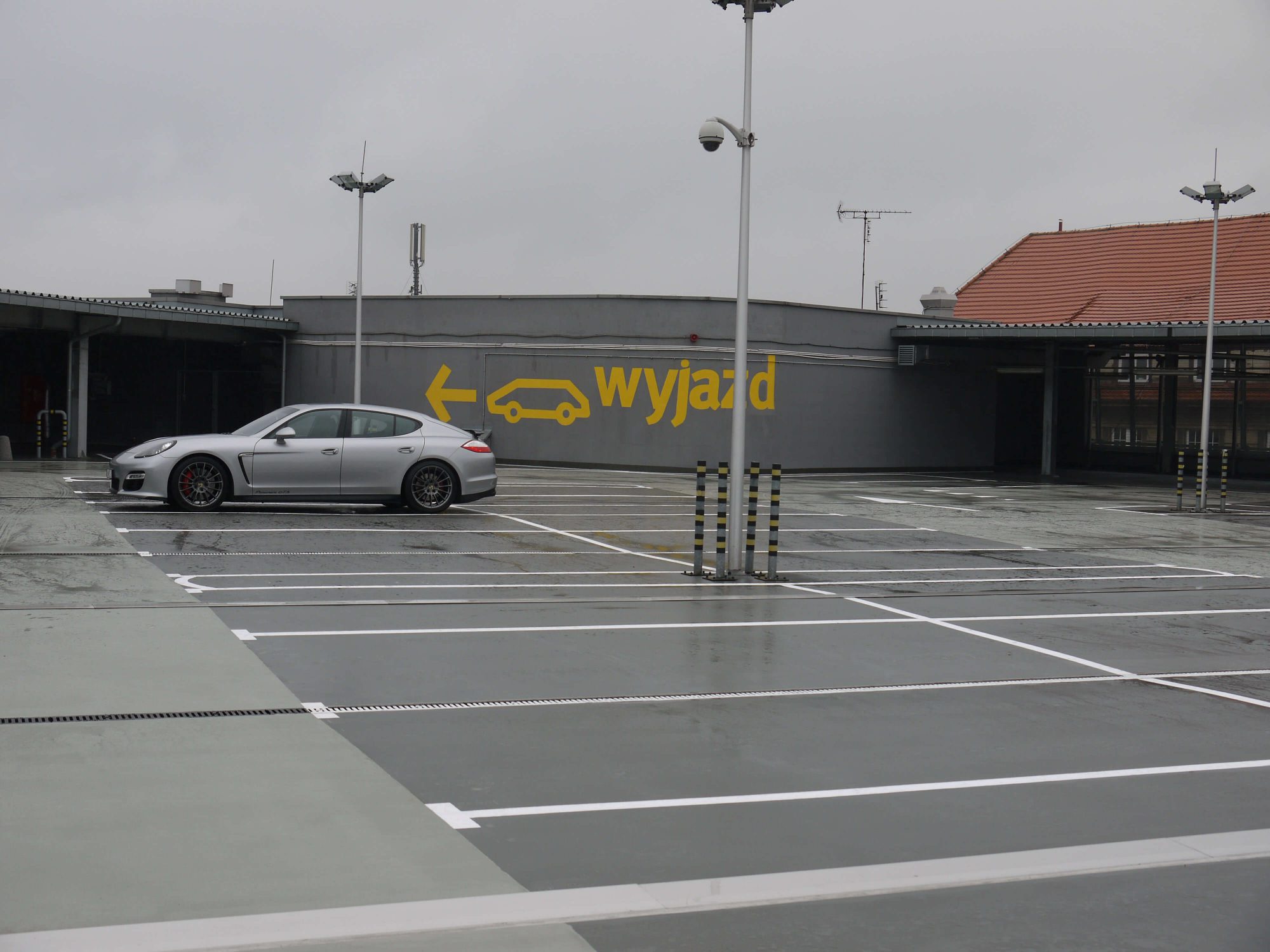 They are also used on cracked, damaged concrete floors and leaking ceilings. Like epoxy floors, they are also used as modern, aesthetic finishing coatings. They can be stained in any color from the RAL palette. Also available as a matte finish version.

Main applications:
parking lots
wet production rooms
food industry – dairies, meat plants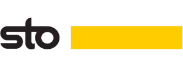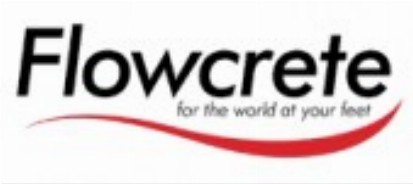 Do you have questions?


Please contact us by using below form